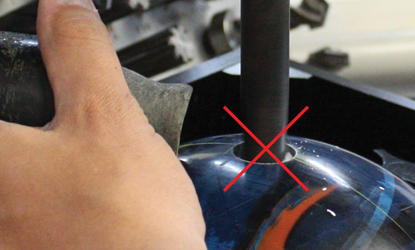 USBC RULE CHANGE
No more balance holes as of August 1, 2020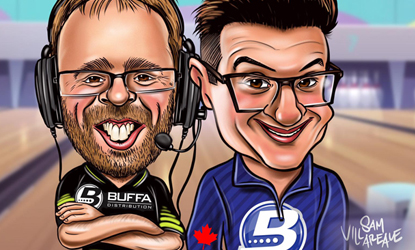 MONTREAL OPEN
What's happening?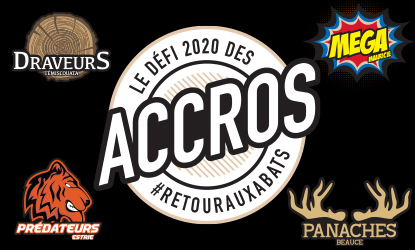 LE DÉFI DES ACCROS
Baker Tournament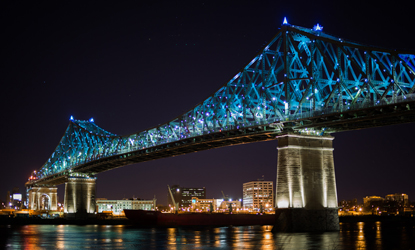 MONTREAL OPEN
Presented by Storm & Buffa Distribution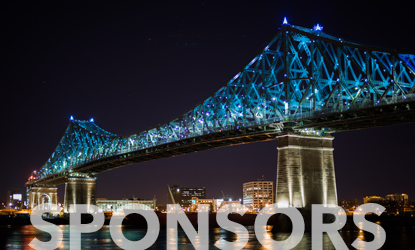 INTERESTED IN SPONSORING THE MONTREAL OPEN?
Choose one of our sponsorship program.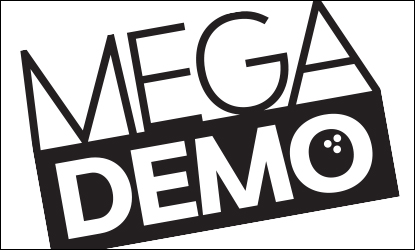 MEGA DEMO
We are giving you the opportunity to try before you buy.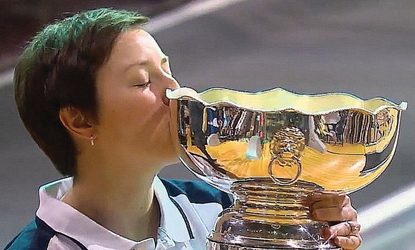 CAROLINE LAGRANGE: AN ATHLETE'S JOURNAL
In this article, Caroline is sharing a few of her secrets...