BALL DRILLING CERTIFICATION
We usually offer about two ball drilling certification classes each season. The classes usually lasts four days and cover a wide range of topics, from beginners to more advanced. There is something for everyone in our drilling classes. Make sure to follow our social media pages and sign up for our newsletter in order to know when the next one will be.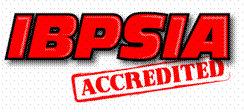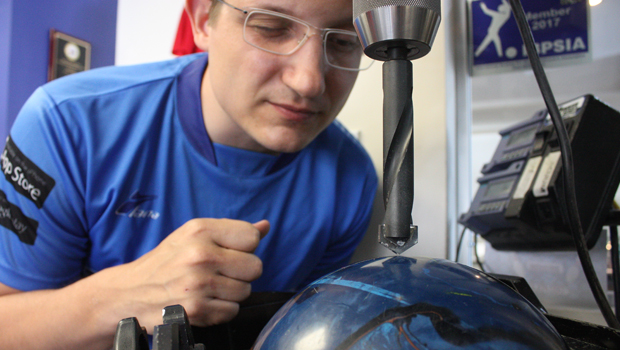 Learn a bit more about Mark Buffa, the instructor of all our drilling classes:
Mark Buffa is the CEO of Buffa Distribution, the biggest bowling distribution center in Canada. He has 19 years of experience as a ball driller. He is IPBSIA certified, USBC silver certified coach, 2013 World Championship gold medalist, 2007 Canadian National Champion and he has been a member of Team Canada 9 times.
Mark's passion for the sport of bowling has enabled him to travel around the world, helping bowlers of different shapes and sizes get to the next level with a proper fit and proper arsenal analysis.
"The goal of this course is to spread the knowledge so you can do the same in your area!"