PRACTICE WITH SPECTO BOWLING
35$/HOUR
Specto Bowling is the most advanced ball tracking system. And guess what? We have it!
It is available for centers, bowlers and coaches. It records information about bowlers' shots using an advanced sensor and displays it to them on an easy-to-use app. The app also includes game-like modules Worlds and Challenges for practicing.
BOOK 1 HOUR OF PRACTICE WITH SPECTO NOW

Watch this video to see Specto in action!
Learn more about your shot, improve your bowling experience. Specto scans 1000 + points from each shot: launch speed, arrow position, break point distance and position, entry board, revs. Specto mobile app shows up to 10 data points simultaneously with each shot. Coach's app can show 40 + data points simultaneously with each shot.
Install your specto apps

Make your shots

Learn more about your game (practice better with real-time data)

Improve your bowling experience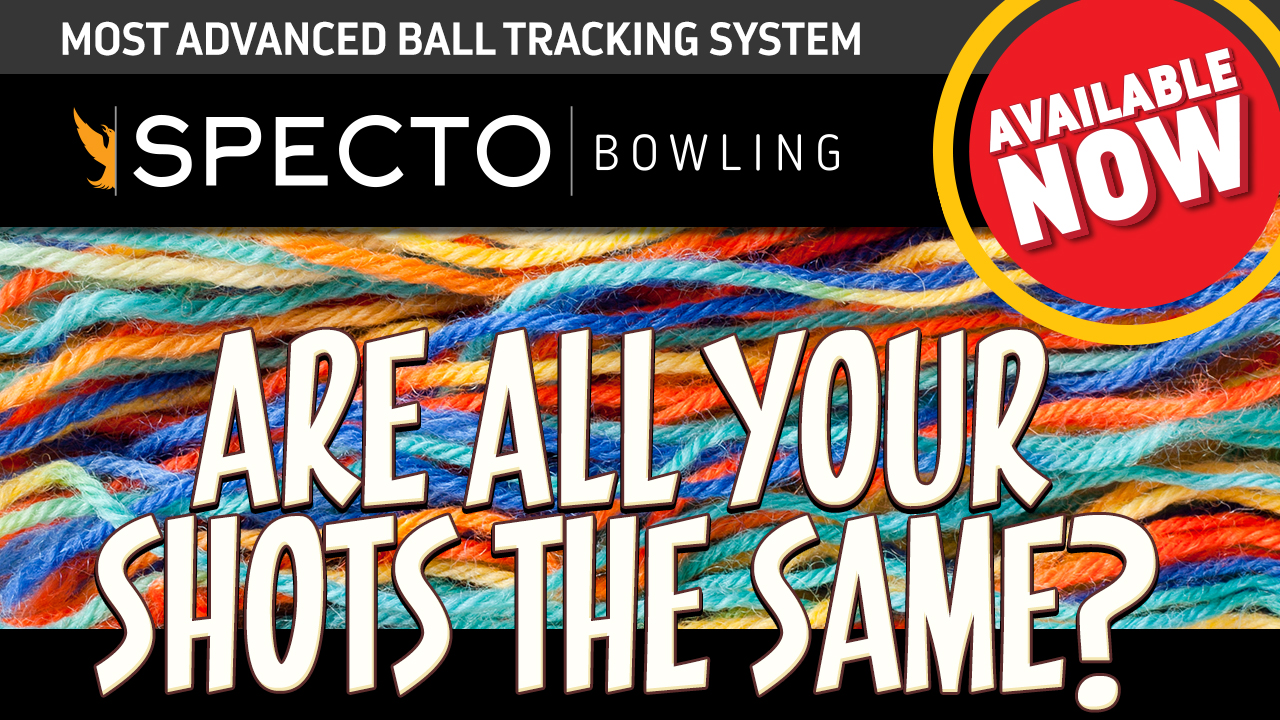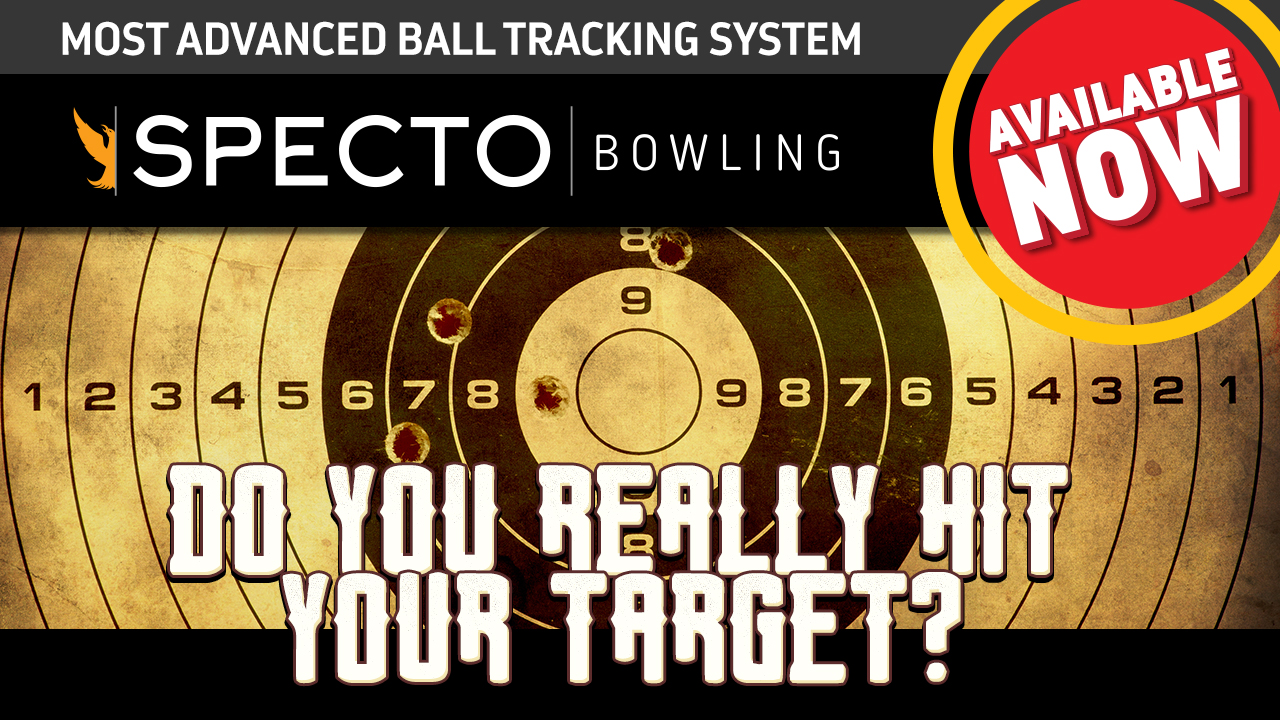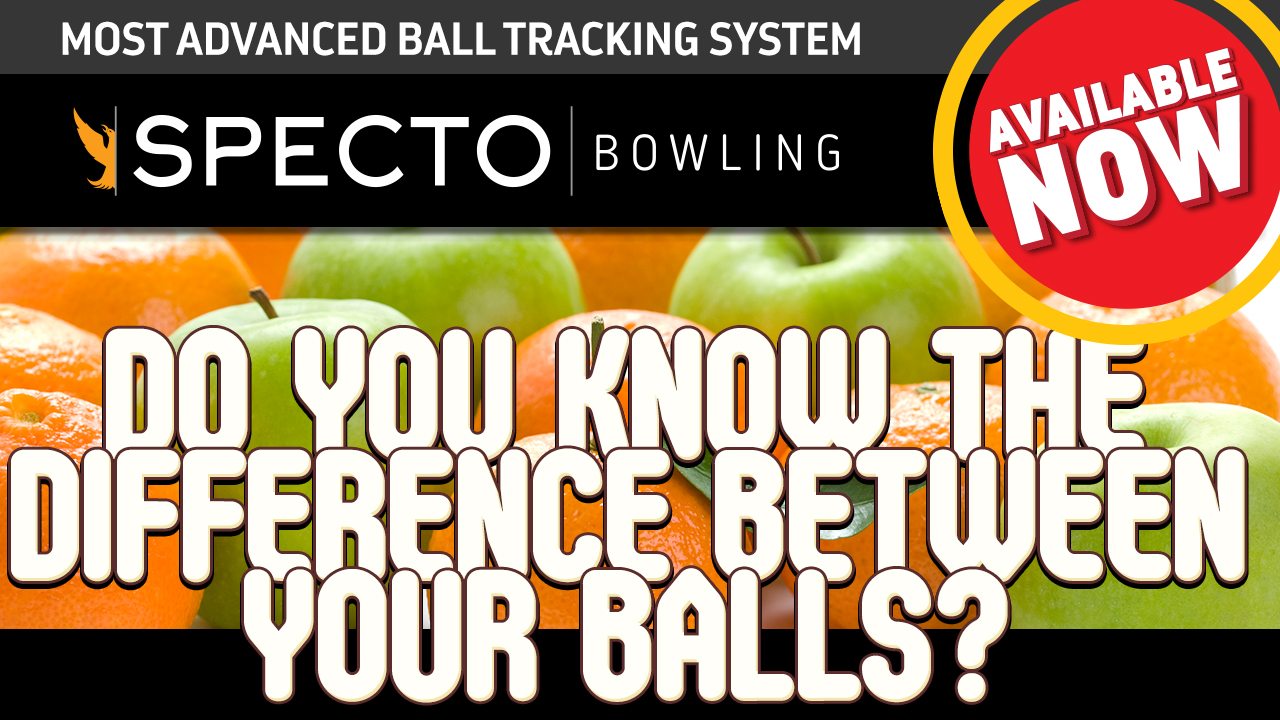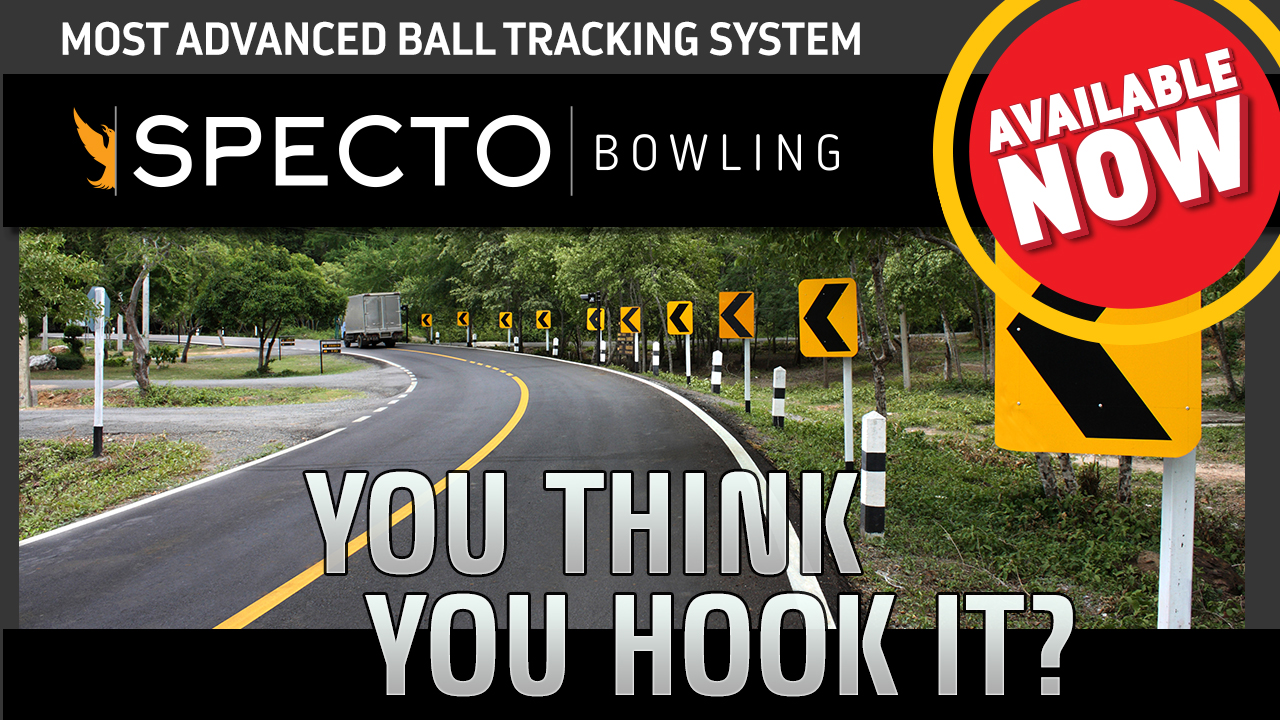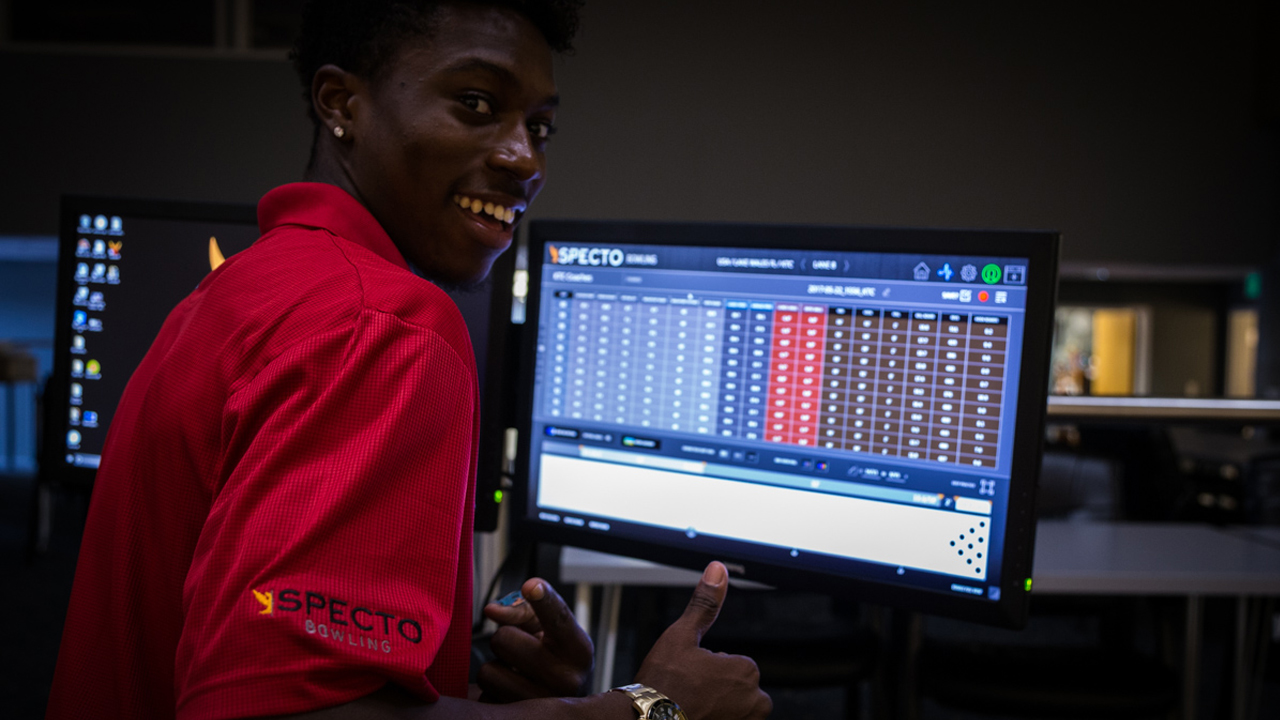 NEW!
DEMO BALLS ARE READY TO ROLL
35$/HOUR
We used to be able to offer what we call "Demo Days". We used to travel from centre to centre, town to town, with all the new tenpin bowling ball releases in order to allow the bowler to throw them before he actually considered making a purchase. With the new reality we are all faced with, things are different. We decided to adapt the way we do our Demo Days in order to continue to allow our customer to try the new releases before considering to make a purchase. We know equipment can be quite an investment and we want to make sure you make the right choice after seeing how the ball rolls down the lane and not before.
BOOK 1 HOUR OF PRACTICE WITH DEMO BALLS NOW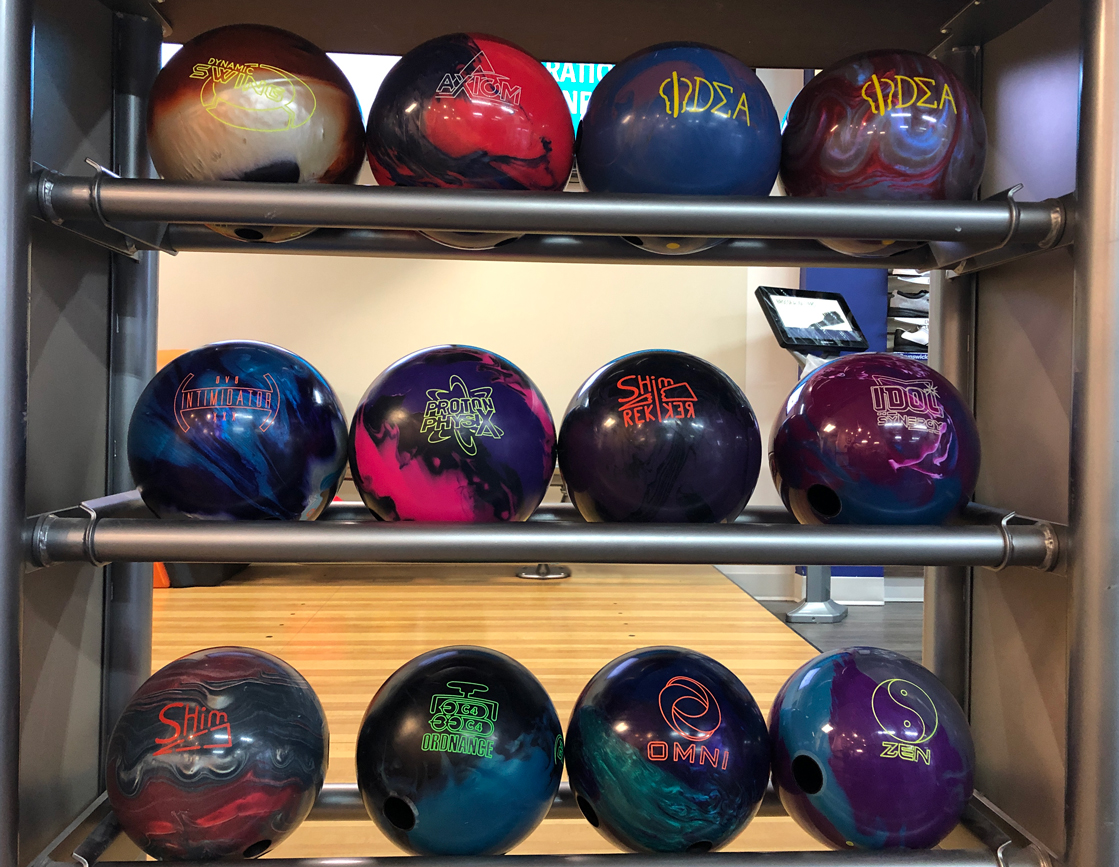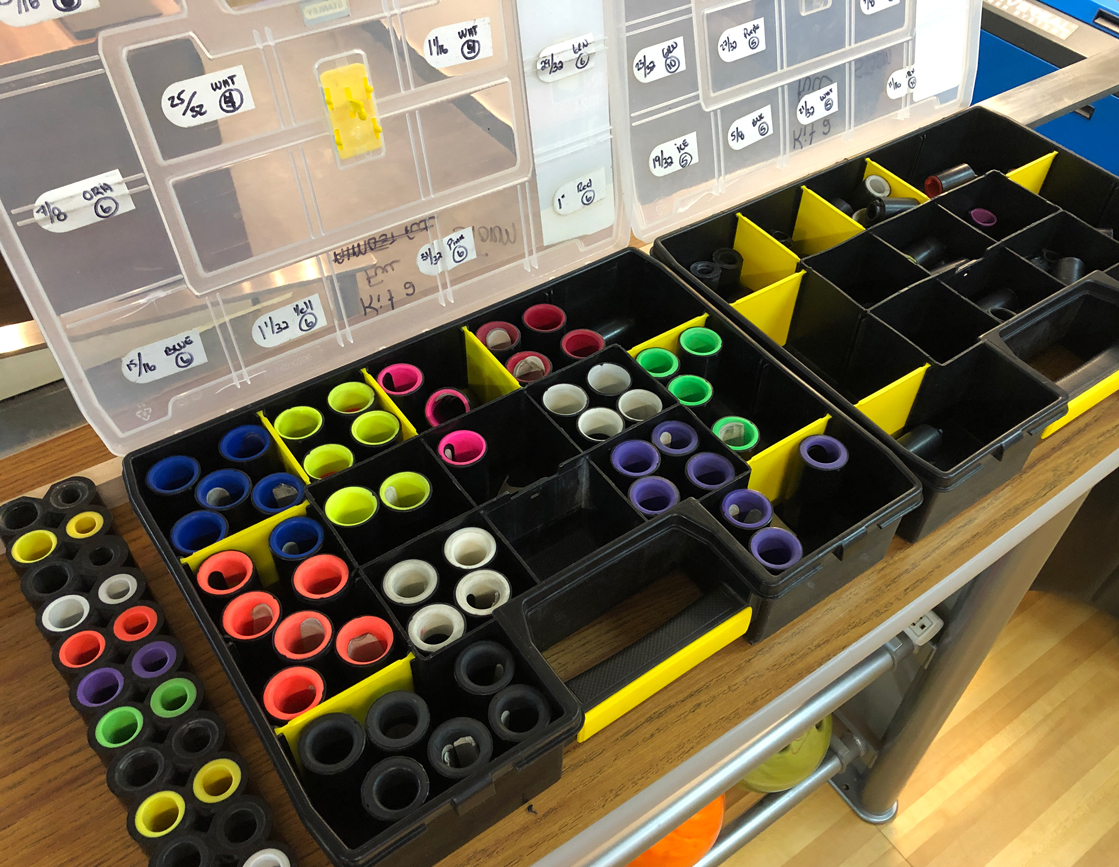 PRO SHOP SERVICES & PRICES
The Buffa Distribution pro shop offers the greatest amount of brands in the bowling world. We have the largest selection of consumer products such as balls, bags, shoes, accessories and apparel for bowling. We also offer several services to duckpin/fivepin or tenpin bowlers. Want to get a new ball drilled, engrave your initials, or even decrease the diameter of your duckpin bowling balls? At Buffa, we have it!
| | |
| --- | --- |
| Drilling (finger & thumb inserts not included) | |
| Conventional | $15 |
| Finger Tips | $25 |
| Tenpin ball that was not purchased in-store | $75 |
| | |
| --- | --- |
| Diameter Reduction | |
| Duckpin/fivepin ball 1/8" (set) | $50 |
| Duckpin/fivepin ball ¼" (set) | $60 |
| | |
| --- | --- |
| Laser Engraving | |
| Initials and/or name on 2 duckpin/fivepin balls | $10 |
| Initials and/or name on 1 tenpin ball | $10 |
| Design on 2 duckpin/fivepin balls* | $20 |
| Design on 1 tenpin ball* | $20 |
| * A $30 surcharge will be applied if you are unable to provide us with a vectorized artwork. | |
| | |
| --- | --- |
| Light Sanding or Polishing | |
| 1 tenpin or 2 duckpin/fivepin | $10 |
| Resurfacing | |
| 1 tenpin or 2 duckpin/fivepin | $40 |
| Detox | |
| Oil Extraction (max 30 mins) | $1/min |
| General Repairs | |
| Each | $10 |
| | |
| --- | --- |
| Plug & Redrill | |
| Full ball | $50 |
| 2 fingers or thumb | $25 |
| Ball Weight Verification & Arsenal Certification for Tournaments | |
| Per ball | $5 |
| | |
| --- | --- |
| Inserts | |
| Urethane thumb slug (1), drilled and installed | $25 |
| Rubber fingers inserts (2), installed | $12 |
| Vinyl pre-drilled thumb insert (1), installed | $12 |
| Removable interchangeable thumb insert (Turbo or Vise) | $35 |
| Locking mechanism for interchangeable thumb system (Turbo or Vise) | $25 |
| | |
| --- | --- |
| Tenpin Bowling Lesson | |
| 1 hour lesson 1 person | $75 |
| 2 hour lesson 1 person | $125 |
| 2 hour lesson 1 person | $150 |
| 2 hour lesson 2 people | $250 |
| | |
| --- | --- |
| Tenpin Bowling Practice with Specto and/or Demo Balls | |
| 1 hour practice 1 person | $35 |
| 2 hour practice 1 person | $70 |